Netrefine is a complete IT related Service Company that suffices 360 ° versatile business needs in the data-age. It is a trusted company which provides different services and solutions to it's clients.
The Services include Managed IT services, Cloud solutions, software services and business communication.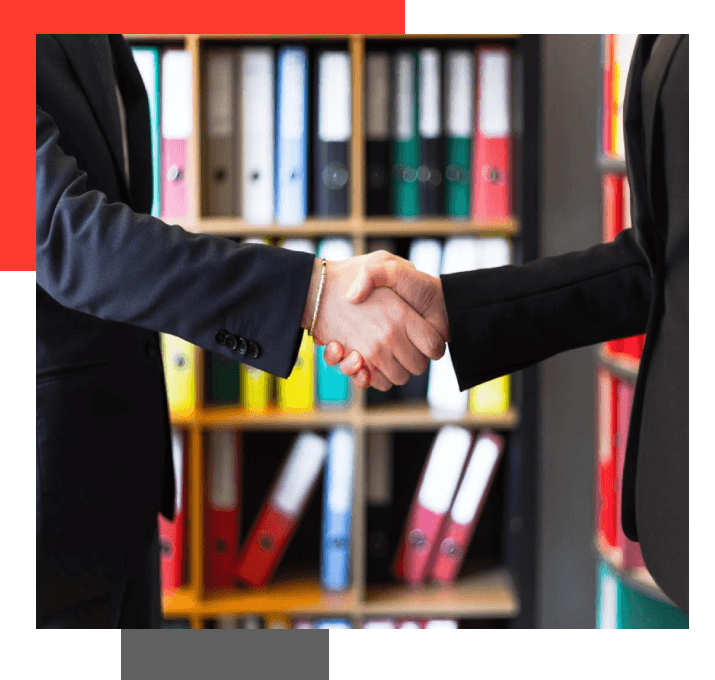 Our goal is to become the best service company in the world based in India
We believe in progress. We believe that with superior technologies and with correct application of science and reasoning can help your business grow like never before and that's exactly what we do here.
Vertical growth is a dream of every business and our mission is to provide your business with services that will help it function smoothly and efficiently and thus ensuring vertical growth.
Our services like IT service, cloud solutions, help desk support, Hyper V and Vmware support, etc are based on the needs of your business and our focus is to facilitate the growth of your business.
24/7 NOC Monitoring and Support
We provide a constant service to oversee, detect, and troubleshoot threats. Providing firewalls for anticipated threats. 24/7 service ensures the safety of your business even when you're fast asleep
Our customer service team is available 24/7 to assist you whenever you need help with regards to software, network, systems or any other queries.
Contact our experts to stay in touch with us and get to know more about your business management.