Microsoft Partner Network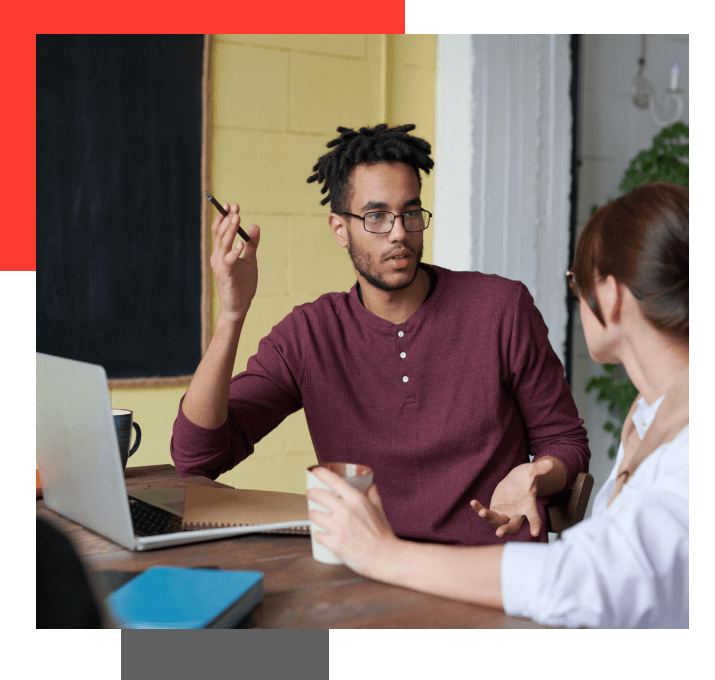 Partnership to uplift the customer business
The Microsoft aided products and services are provided via the partnership network systems.
A wide range of resources and utilities are made available to many customers to build an effective business.
Vendors, service providers, sell solutions, and programs to bring up business efficacy.
Services under the MS Partner Network
Several products and attributes serve under MPN.

MSP provides the Microsoft service areas where the clients have access to files within the cloud, network, or a system for any purpose under business.

The supply chain services, where the suppliers are made available to the customers upfront.

Cloud solution provider(CSP)
On the cloud process of data like hosting, storage, retrieval, etc for the high-end business users.

Cloud and system hosting service providers for the end-users to host any on cloud or system with access to all the resources.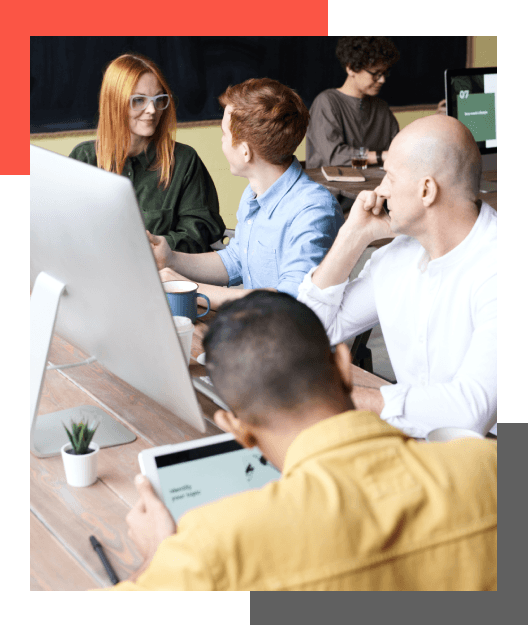 MPN offers several products and services and hence attributes many benefits.

The resources and opportunities are available globally for any client to have access to which adds on to sophisticated business management.

The partnership of all services and products with shared goals, make the business strategy easier and less rigid.

With the assistance of Microsoft services, the growth potential of the customers is guaranteed to a major level.
Our monthly plan for all our services
We put together the best and affordable plans that you may get for our high-quality services.  
Startup Pack
Initial Server Setup
24/7 Proactive Server Management
Backup & Restore Data
3rd Party Software Installation
Software & Security Updates
Basic Server Tuning & Optimization
Value Pack
Help Desk Support (30 Min Max Response Time)
Server Optimization & Hardening
Backup/Restore Data
Security Incidents Monitoring
Migration & Transfers
Super Saver Pack
Server hardening and initial setup
Remote linux os install
Hourly server admininstration
Server security package
Data Recovery
SSL certificate installations
The People Management Platform
1,500+ organizations trust us to drive performance & engagement
Subscribe to stay in touch with us and get to know more about managing your business.