Virtualization Services - Streamline Multiple IT Operations
With our virtualization services replace your hardware functionalities and streamline the several workflow processes remotely. In order to leverage the benefits of advanced technology and increase the efficiency of the IT operations in a cost effective manner.
With virtualization, improve your agility process and boost the productivity and IT operational efficiency that ensures to meet the latest market trends and standards that helps you to manage the pocessings in real time.
With virtualization, manage your cost effective process and leverage the advanced benefits of the remote processes in the appropriate cost and timely basis.
Benefits of the Virtualization
Strong reasons why you should opt for the Virtualization services-

It is easy to set up the Virtualization system, as it allows access remotely and for experts, they can easily install the server on a different system to operate internal processings.

Virtualization ensures to exclude the different hardware from the system and offers an opportunity to manage software on the server that are easy to manage and highly secure.
With Virtualization service, it is easy to create the backup and confidential information is accessed by the latest encrypted technologies. With hardware, there are many chances of losing the data but with virtualization you can manage easy back up on different highly scalable software.

Virtualization delivers smooth IT operations that offers them an opportunity to manage the infrastructure scalable and effectively with proper operational management processes. The data is easy to manage and simulates different IT operational services with effective strategies.

Hassle Free Data Transfer
With Virtualization services and opting for the technologies such as Cloud and many more the most challenging task of data management has also turned secure and easier with real time information.

With the Virtualization technologies, the processings used to turn easier and faster that also avoids the system failure as with traditional hardware systems used to crash but with Virtualization it can be managed with different software and backup strategies.
Leverage the benefits of the Virtualization Services - connect us now
Technology we use with Virtualization
In order to increase our customer satisfaction, we opt for the best virtualization based technologies that allow us to leave the stone unturned.

VMware manages your data with cloud computing latest innovation. With Virtual machine inbuilt features, our experts allow you to streamline your data processings and boost productivity.

Create a virtual environment with the support of advanced Microsoft Hyper-V technology that allows operating multiple servers on one platform. We have highly skilled, proficient programmers in the industry.

Microsoft Azure technology allows users to build, deploy, and manage different platforms via Cloud technology. It ensures them to leverage the advanced and modern benefits to streamline the IT operation in an advanced manner.

Citrix Cloud services simplify the delivery and manage technologies in a secure and easier way. We ensure you to extend existing on premise software and allow you to enhance your user satisfaction.

AWS provides an opportunity to run operating systems and manage virtual machines without any modifications that allows start ups and large enterprises to store their data securely and efficiently.

Google Cloud Platform (GCP)
Leverage the benefits of the Google Cloud Platform that also allows you to overcome several business complex challenges. This also provides you an opportunity to streamline the data with accurate and reputable platform with our experts.
Why Choose Netrefine for your Virtualization Services?
Top reasons why you should opt for our Virtualization enterprise services for your project.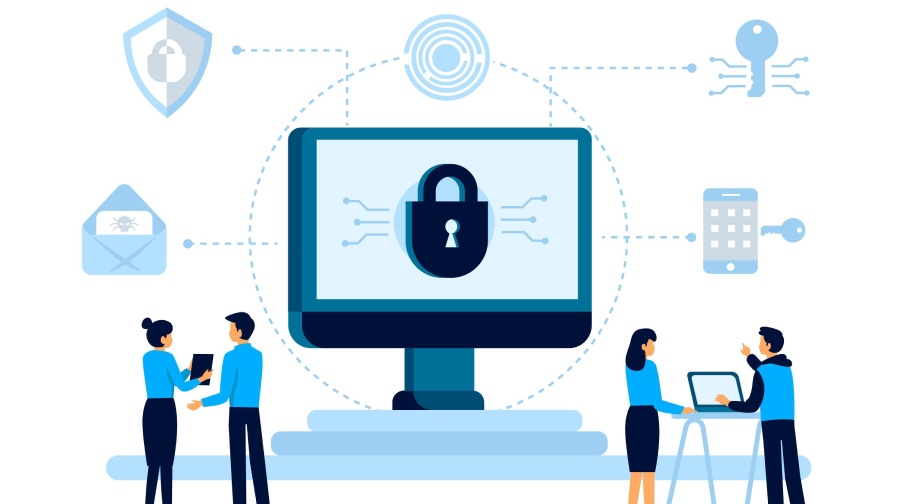 Our focus is to deliver the project on time to our customers without any delay.  We also put efforts to deliver our services before time or instantly as customer satisfaction is our main asset.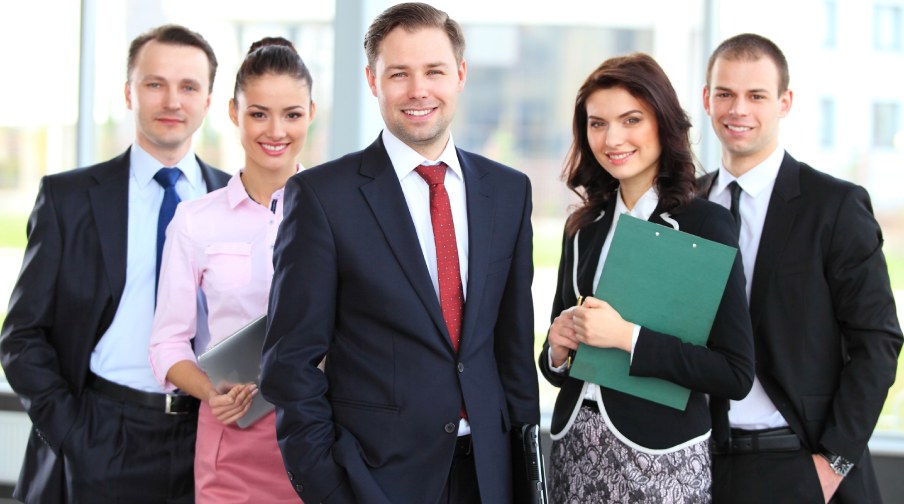 We have a blend of dedicated teams, who have in depth knowledge and years of experience in the industry. Their dedication and experience helps you to meet your operational requirements.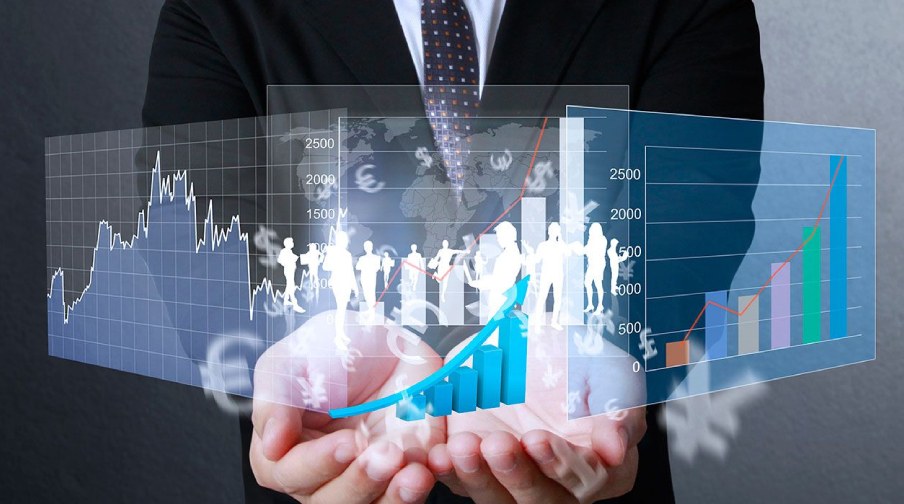 The Netrefine team is highly skilled and proficient with the advanced technologies that allows you to leverage all the benefits of the modern  trends and stay ahead in the market competition.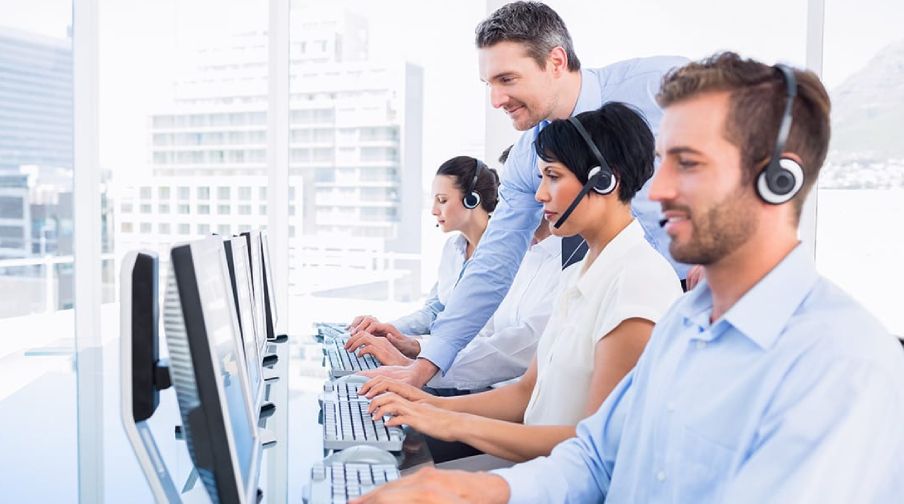 We keep all your project details confidential under legal policies. In any case we will not allow your information to leak to the other members. We understand every project idea is unique and with us it is fully secure.
Do you want to hire Netrefine Virtualisation services for your next project - Connect us
Our monthly plan for all our services
We put together the best and affordable plans that you may get for our high-quality services.  
Startup Pack
    Initial Server Setup
   24/7 Proactive Server Management
   Backup & Restore Data
   3rd Party Software Installation
   Software & Security Updates
   Basic Server Tuning & Optimization
Value Pack
    Help Desk Support (30 Min Max Response Time)
    Server Optimization & Hardening
    Backup/Restore Data
    Security Incidents Monitoring
    Migration & Transfers
Super Saver Pack
    Server hardening and initial setup
    Remote linux os install
   
Hourly server admininstration
    Server security package
    Data Recovery
    SSL certificate installations
""Vinit is a very dedicated professional and has been a great assistance in setup and maintenance of our systems.""
Alex Brauer
""Vinit was great at communicating and available most times even with the difference in time zones. Work was completely quickly and accurately.""
Nalini Nand
"Vinit finished the job in the speed of light. Was available to start straight away and successfully find the problems and solved them. Will hire him again for any server /DNS issue without hesitation. 5/5.""
Shahaf Levi
Subscribe to stay in touch with us and get to know more about managing your business.