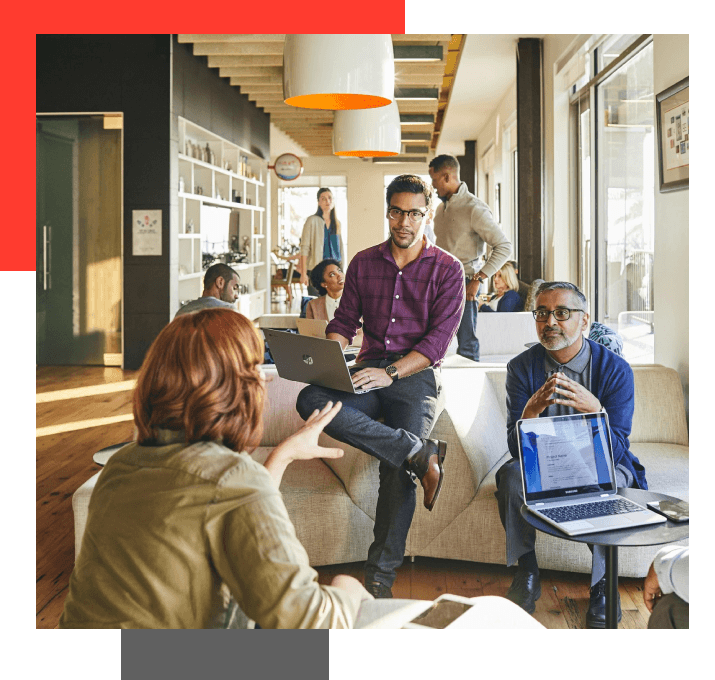 G Suite for Advanced Usage and Management
G Suite as known is a sophisticated platform that we provide to manage your business profiles efficiently.
Products and tools developed by google deliver and support user-defined documentation, cloud computing, software, updates, etc.
Storage with unlimited space, advanced settings, and tools with a futuristic approach and 24/7 support for phone and system services.
Tools and features under G Suite
G Suit provides several productivity services for users.

Gmail and google calendar
Email services with guaranteed uptime and sufficient storage with proper support and mail synchronization. Calendars to put up with schedules for meetings, track of timetables, service period, and reminders about upcoming events.

Drives provide easy access to the cloud for file storage, synchronized services, sharing, uploading, etc for both Windows and macOS for desktop services and both Android and IOS for mobile phone services. forms to create and put up survey applications and also to apply specialized functions.

Google docs, sheets and slides
The viewing, editing, retrieving, and storing of user-defined files are simplified by using google owned Wordprocessor, Spreadsheets, and Presentations

Google sites help users to create and edit their website for business purposes without any programming knowledge. Google vaults are used to archive and retrieve email messages to store sensitive or private mails.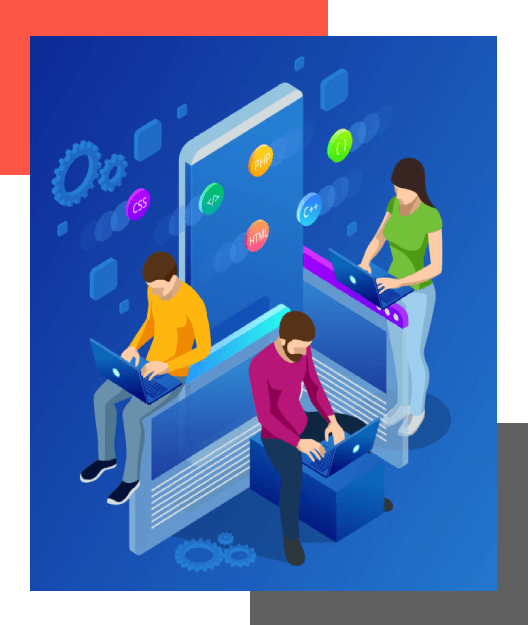 G suite as it comes with several functions attributes to several advantages to the users.
In the cloud, saving delivers an unlimited storage capacity and uptime management.

Time management and productivity
With calendar and documentation features, users can manage, schedule, and plan their business strategies upfront.

Cost-effective and availability
G suite is an affordable and easily approachable platform when compared to other conventional services.
Our monthly plan for all our services
We put together the best and affordable plans that you may get for our high-quality services.  
Startup Pack
Initial Server Setup
24/7 Proactive Server Management
Backup & Restore Data
3rd Party Software Installation
Software & Security Updates
Basic Server Tuning & Optimization
Value Pack
Help Desk Support (30 Min Max Response Time)
Server Optimization & Hardening
Backup/Restore Data
Security Incidents Monitoring
Migration & Transfers
Super Saver Pack
Server hardening and initial setup
Remote linux os install
Hourly server admininstration
Server security package
Data Recovery
SSL certificate installations
The People Management Platform
1,500+ organizations trust us to drive performance & engagement
Subscribe to stay in touch with us and get to know more about managing your business.