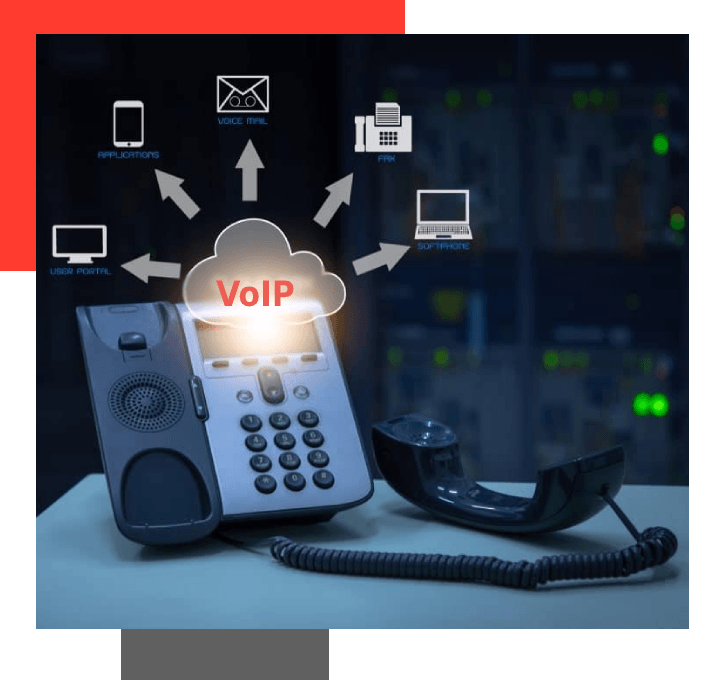 Internet-based rendezvous for business communications
Voice over Internet Protocol (VoIP) to deliver the best internet-based communication services like meetings, telecommunications, messaging, etc.
It supports several social and multimedia meetings and associations over the internet.
It delivers special media with both video and audio encodes. It is basically a packet-switched network over conventional telephonic communication.
VoIP has several attributes.

Media such as calls, meetings, files, messages, etc can be transported and retrieved from any end.

Management and encryption of media meetings among 2 or more end individuals.

Caller identification, authentication, and registration of the caller and the end receivers.

The bandwidth for the calls, messages, video conferencing for social and business meetings is wider.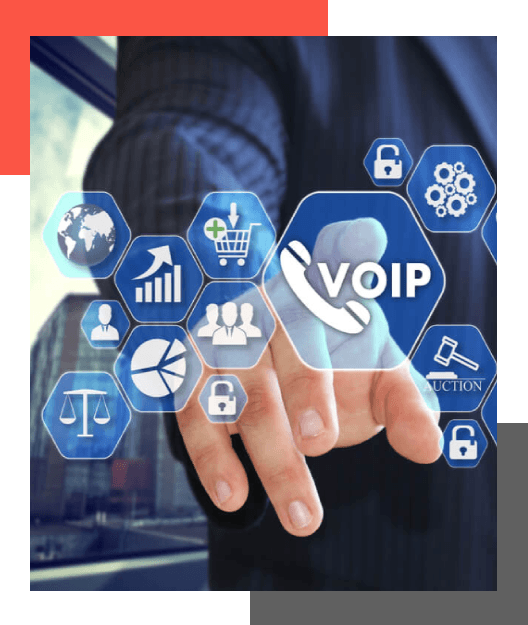 The calls, meetings, and messages are end-to-end encrypted and have protective protocols.
The quality of communication services is sophisticated when compared to conventional communication systems.

Scheduled and organized business
The communication services are designed in such a way that it optimizes the business strategies and conductivity.
Our monthly plan for all our services
We put together the best and affordable plans that you may get for our high-quality services.  
Startup Pack
    Initial Server Setup
   24/7 Proactive Server Management
   Backup & Restore Data
   3rd Party Software Installation
   Software & Security Updates
   Basic Server Tuning & Optimization
Value Pack
    Help Desk Support (30 Min Max Response Time)
    Server Optimization & Hardening
    Backup/Restore Data
    Security Incidents Monitoring
    Migration & Transfers
Super Saver Pack
    Server hardening and initial setup
    Remote linux os install
   
Hourly server admininstration
    Server security package
    Data Recovery
    SSL certificate installations
The People Management Platform
1,500+ organizations trust us to drive performance & engagement
Subscribe to stay in touch with us and get to know more about managing your business.