Mobile Environment Management for Maximum Uptime
Our mobile solutions offer solutions to all the mobile environment elements.
Fast, easy, and secured services for all the clients so that their uptime for business development and management can be increased.
Providing the latest and sophisticated technologies to uplift the efficient use of mobile wares.
Services under mobile solutions
Mobile services come up with the best mobility environment.

Management with advanced technology
We use the latest technology services for simplified and secured platforms for our clients.

Removes the manual inefficiency by bringing out the automatic software utilities.

Visibility of the overall mobile platform for the better and obvious access to the solutions.

Robust reports about the capability to perform any sort of issue or filtering process.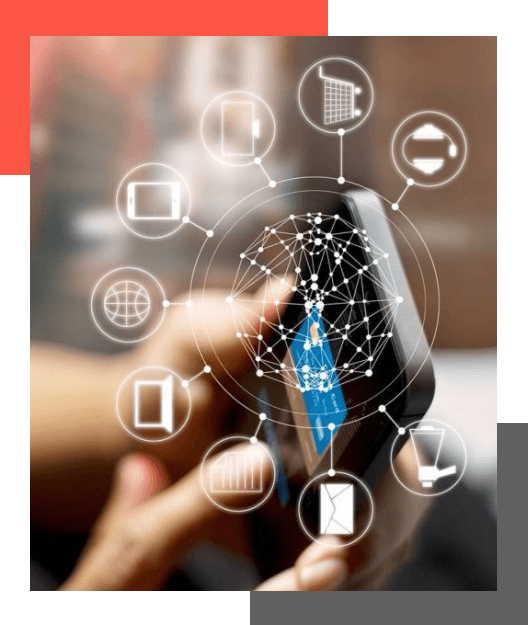 Benefits of mobile solutions
Mobile solutions also have several attributed advantages.

Mobile solutions stand for an ongoing help platform to sort and outlook on the client's mobile environments.

The services are implemented quickly so that there is no time required for the installation of the services.

The client's mobile platforms are protected according to the user requirements and other mandatory security criteria are intact.
Our monthly plan for all our services
We put together the best and affordable plans that you may get for our high-quality services.  
Startup Pack
Initial Server Setup
24/7 Proactive Server Management
Backup & Restore Data
3rd Party Software Installation
Software & Security Updates
Basic Server Tuning & Optimization
Value Pack
Help Desk Support (30 Min Max Response Time)
Server Optimization & Hardening
Backup/Restore Data
Security Incidents Monitoring
Migration & Transfers
Super Saver Pack
Server hardening and initial setup
Remote linux os install
Hourly server admininstration
Server security package
Data Recovery
SSL certificate installations
The People Management Platform
1,500+ organizations trust us to drive performance & engagement
Subscribe to stay in touch with us and get to know more about managing your business.