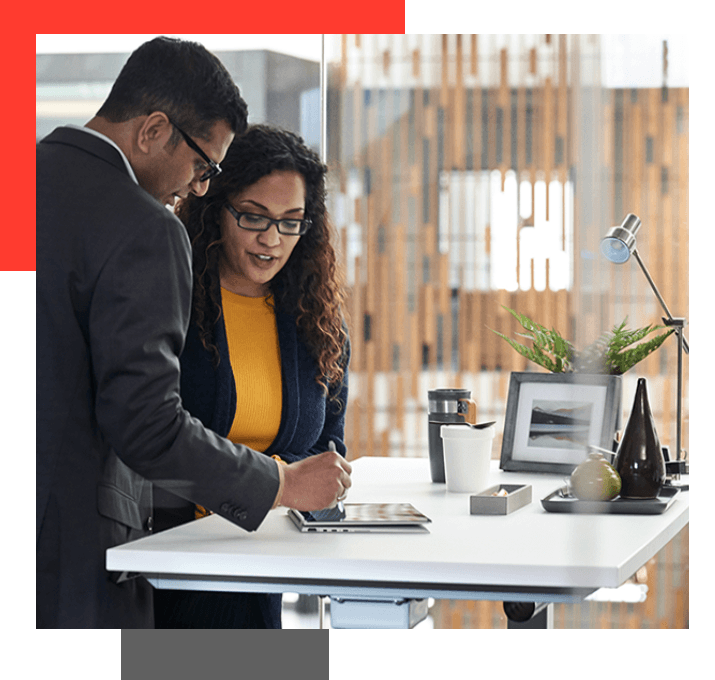 Convenient Microsoft Subscription Services
Netrefine supports the subscription services provided by Microsoft office with cloud hosting, updates, and security. Productivity services and updates outside of the Microsoft office software facilities.
Cloud and business-based services for best business utilization and management with no additional charges for new updates.
Features of MS Office 365
There are a number of products and services that are provided by MS Office 365.

There are services and special features for email and calendars. Provides Clutter as an email feature with helps with determining the nature of the user's email subjects and follows that specific pattern.

Office 365 gives out software as a service criterion with many cloud-hosted business services like an exchange, SharePoint, hosting, access to cloud files, browser-based web applications, etc.

The users have access to all the upgraded versions of the subscribed software services for both Windows and macOS for system based updates. For mobile phone access, both Android and iOs are supported.

Updates for both security and product service updates are automatic and are conducted periodically.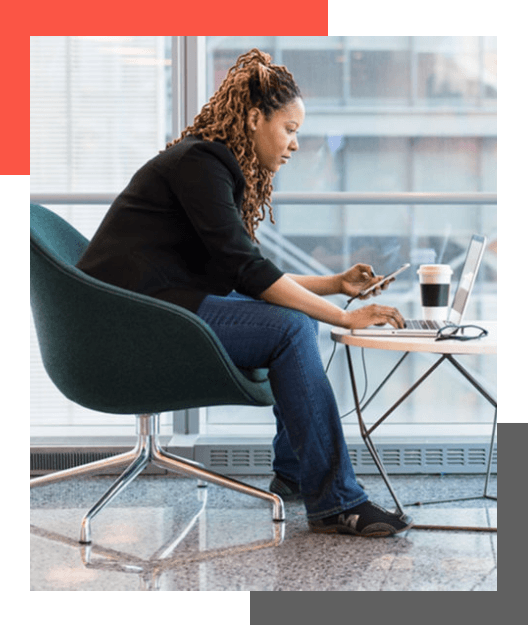 Benefits of MS Office 365
Office 365 has several services based benefits.

The MS Office 365 offers subscriptions that have longer periodic longevity and doesn't charge any additional amount for new updates within the subscription period.

Security for the user-defined platforms where the users can install an app and store their private files in the background, within the cloud or desktop services.

Better business management
Management of business with the help of Office 365 offers several services and hence reducing the work pressure so that the user can have productive management.
Our monthly plan for all our services
We put together the best and affordable plans that you may get for our high-quality services.  
Startup Pack
Initial Server Setup
24/7 Proactive Server Management
Backup & Restore Data
3rd Party Software Installation
Software & Security Updates
Basic Server Tuning & Optimization
Value Pack
Help Desk Support (30 Min Max Response Time)
Server Optimization & Hardening
Backup/Restore Data
Security Incidents Monitoring
Migration & Transfers
Super Saver Pack
Server hardening and initial setup
Remote linux os install
Hourly server admininstration
Server security package
Data Recovery
SSL certificate installations
The People Management Platform
1,500+ organizations trust us to drive performance & engagement
Subscribe to stay in touch with us and get to know more about managing your business.