Secured Management of Vendors
We offer you an opportunity to include best vendors or resources in your team from the market. They are speciacielaed and verified by our hiring team and it helps to save a huge amount of time and effort. With partnership you are able to leverage the best potential of the team skills by excluding several risks of hiring less skill expertise for your project.
Our vendor management services helps you to save time of your resources and get the genuines leads of hiring that allows you to include experts in the team
We provide you long term growth with the employees by managing them remotely in an appropriate manner and with the right software. Our team also focus to upgrade their skills.
We offer you an opportunity to include the best resources and manage the team in the best way.

We have a better hiring process that offers to choose the right resources from the market.

Our best and proficient team helps to meet with the latest market demands and trends of the industry.

With us sign the contract and secure your details in the best way under legal terms and policies.

Netrefine helps you to save time to find the best resources from the market, we also manage the vendors and take full potential as per their offered time.

With our Vendor management services, we offer you an opportunity to hire the right resource and exclude risk of hiring the less tech expert.

With expertise management, we offer you the right resource and manage in an appropriate manner that will help you to increase the performance of your businesses.
Are you looking for Vendor Management Services? - Connect with us
Vendor Management Hiring Process
Step by step to hire the right vendor from the market as per your business needs.

Identification of the business Goals
Know your goals and plan your requirements to hire the resource.

Know the team requirement
Know the members or positions in your team which are required for the project.

Create your database of the resources that should include all the information related to vendors

Identification of the right Vendors
Shortlist the right vendors as per your requirements and their qualifications.

Evaluation of the right vendors
With the interview process and past experience choose the right vendors from the market.

After choosing the right hiring modules and selection of the right vendor, sign the contract with them with the involvement of the essential legal terms and conditions.
Why Choose us for IT Vendor Management?
Strong reasons that you should opt for IT Vendor management services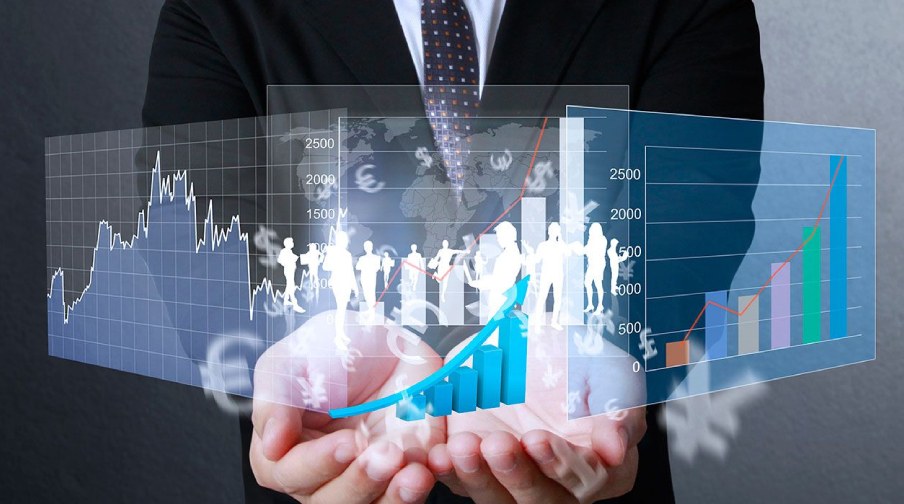 Our team is a blend of expert programmers, who have in-depth knowledge and have decades of experience and are updated with the latest technological trends. They are proficient with different IT management services.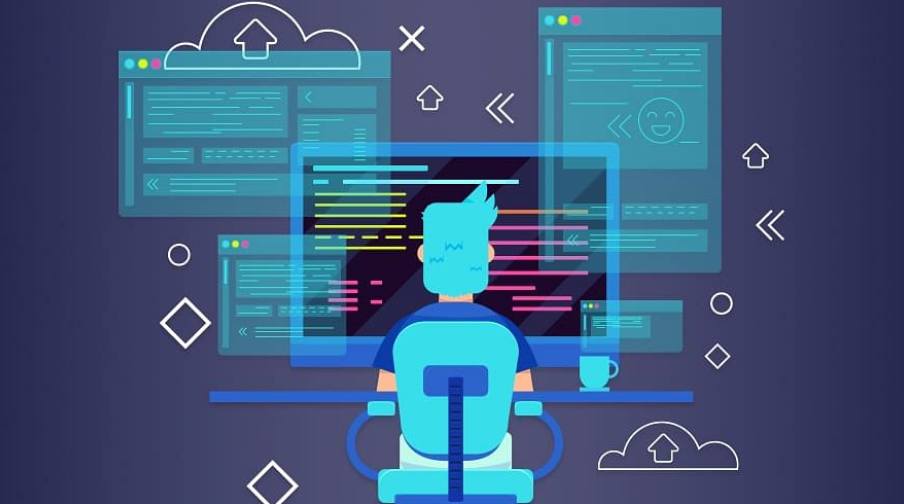 We believe in delivering the project  on time or sometimes even before time. Our full focus is to be on time and avoid the delays as it helps us to build the customer relationship for the long time.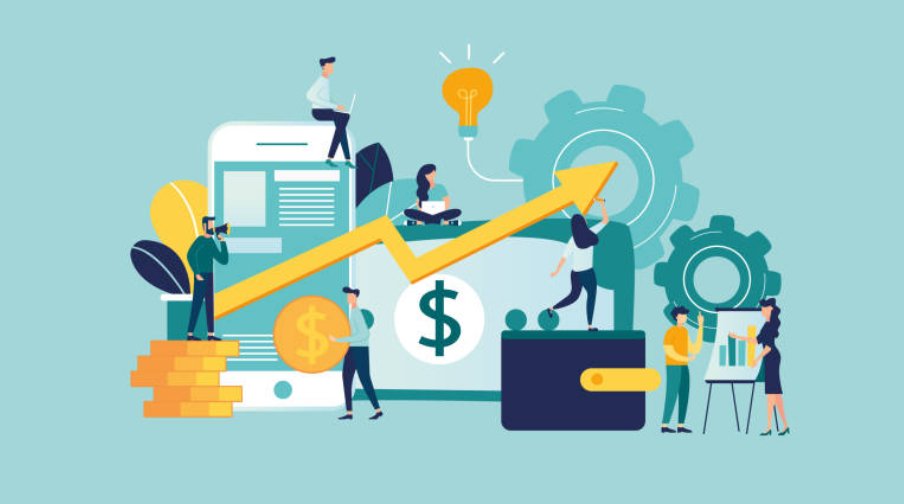 Netrefine  delivers cost effective solutions to our customers. Our team designs your services and provides them at an affordable cost. We manage your services in your budget that helps you to expand your businesses.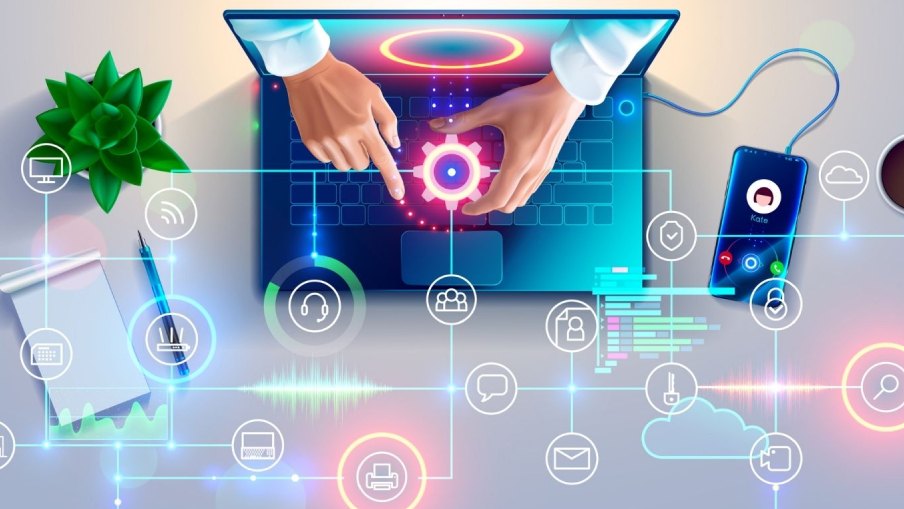 Our team is highly skilled and proficient with their work. They are known as the best team for IT vendor management services. Along with this, with their experience, they are well versed in their work that ensures to sort the last minute complex challenges.
We use the best Remote monitoring and maintenance tools for your projects that allows us to meet your requirements
Are you looking for Vendor Management Services? - Connect with us
Our Monthly Plan For All Our Services
We put together the best and affordable plans that you may get for our high-quality services.  
Startup Pack
Initial Server Setup
24/7 Proactive Server Management
Backup & Restore Data
3rd Party Software Installation
Software & Security Updates
Basic Server Tuning & Optimization
Value Pack
Help Desk Support (30 Min Max Response Time)
Server Optimization & Hardening
Backup/Restore Data
Security Incidents Monitoring
Migration & Transfers
Super Saver Pack
Server hardening and initial setup
Remote linux os install
Hourly server admininstration
Server security package
Data Recovery
SSL certificate installations
""Vinit is a very dedicated professional and has been a great assistance in setup and maintenance of our systems.""
Alex Brauer
""Vinit was great at communicating and available most times even with the difference in time zones. Work was completely quickly and accurately.""
Nalini Nand
"Vinit finished the job in the speed of light. Was available to start straight away and successfully find the problems and solved them. Will hire him again for any server /DNS issue without hesitation. 5/5.""
Shahaf Levi
Subscribe to stay in touch with us and get to know more about managing your business.