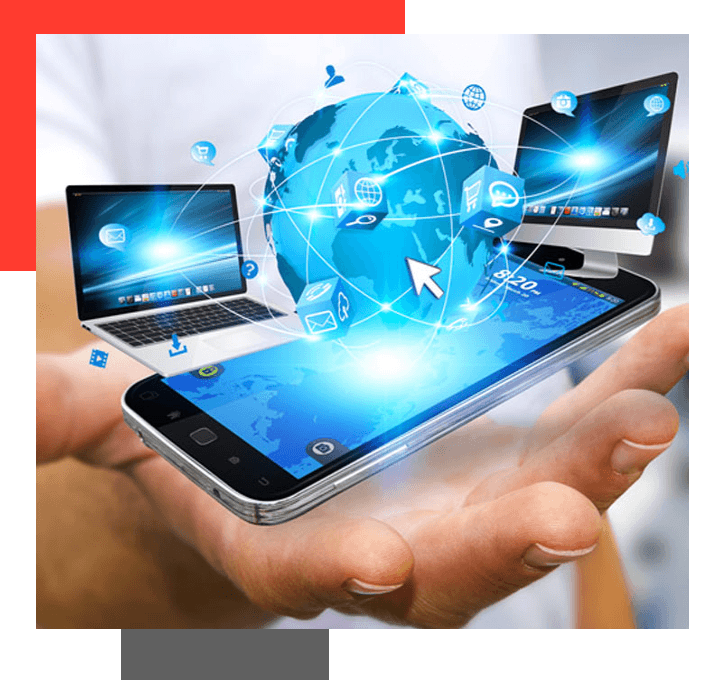 Device administration for our clients
Netrefine implements the mobile management of clients with the help of a 3rd party product so to offer the mobile services.
Mobile device management (MDM) has several deployments, configurations, supportability, and policies for the client's gadgets like mobiles, tablets, laptops, etc.
Both software as a service (SaaS) and on-premises is authorized by the mobile device management service.
The mobile device management is an all in all service.

The remote operations for a device such as locking, configuring, and messaging are the attributes under the management.

The policies are made convenient to the clients in a corporate-friendly environment and highly customizable.

MDM supports all kinds of device platforms- android and IOS, desktop, and MACios.

Settings for wifi and hotspot
Specific manual setting options to choose the method of browsing like wifi or hotspot.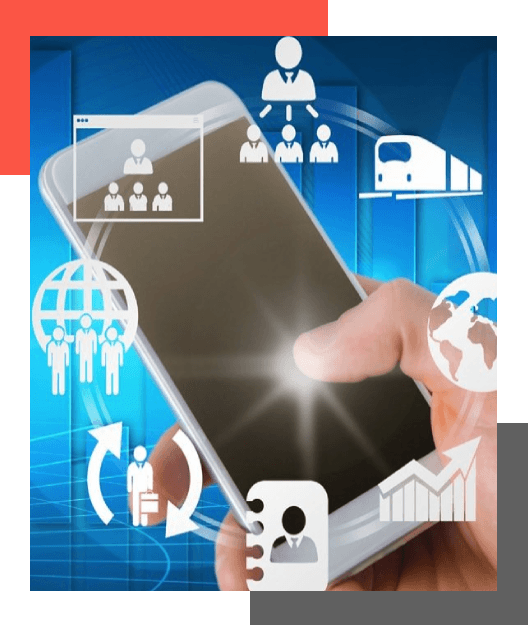 MDM operates not only to perform policies but also to rectify the safety and cost options.

Both SaaS and on-premises are quick and easy to implement and doesn't take much of manual time.

The MDM management policies are optimized now and then with advanced settings at a low cost.

The security policy of MDM is mandatory and maximum reliability. The protection of the client's sensitive files serves the priority.
Our monthly plan for all our services
We put together the best and affordable plans that you may get for our high-quality services.  
Startup Pack
Initial Server Setup
24/7 Proactive Server Management
Backup & Restore Data
3rd Party Software Installation
Software & Security Updates
Basic Server Tuning & Optimization
Value Pack
Help Desk Support (30 Min Max Response Time)
Server Optimization & Hardening
Backup/Restore Data
Security Incidents Monitoring
Migration & Transfers
Super Saver Pack
Server hardening and initial setup
Remote linux os install
Hourly server admininstration
Server security package
Data Recovery
SSL certificate installations
The People Management Platform
1,500+ organizations trust us to drive performance & engagement
Subscribe to stay in touch with us and get to know more about managing your business.