We are living in the 21st century, where the world is known as the digital era. From personal to professional lives we are dependent on online solutions. Moreover, the software has turned as an important part of our daily lives and it also helps mid to large enterprises to increase their business growth and also to overcome the traditional business challenges.
The software has turned as the key to successful businesses, it allows to reach customers across the geographical region as well as also streamline the different internal operational processes. In order to deliver a flexible and smooth experience, it is important that your team should have the support of the best IT professionals, who allow you to sort the last minute complex business challenges also.
Now the entities have the choice to opt for the in-house or outsource team. This is a major challenge for the companies to choose among one of them. It helps them to streamline the different processes and both in-house and outsource model have their own advantages and disadvantages. In order to leverage all the benefits of in-house and outsource IT support, it is important for the companies to choose the right module as per their business requirements.
In this blog, we will mention all about the in-house and outsource IT support that will help companies to opt for the right help desk for their businesses and overcome the last-minute challenges.
Know About Inhouse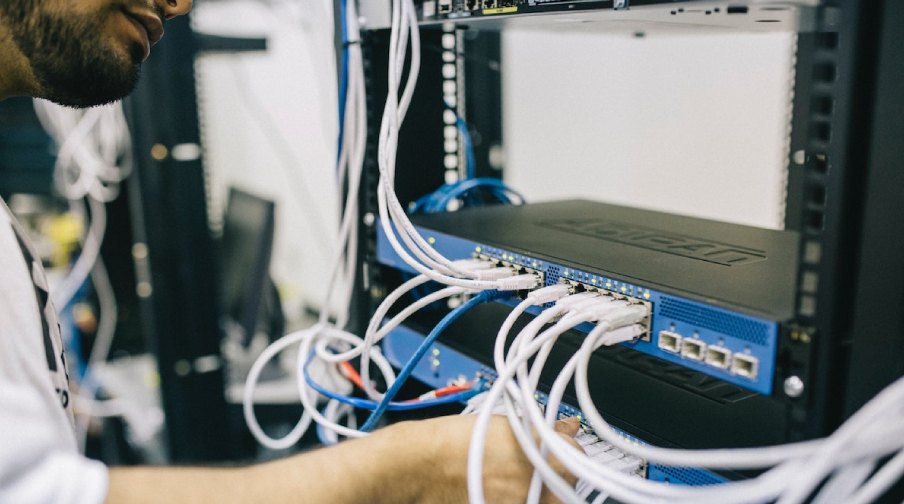 The in-house IT support refers to the IT professionals who are placed on the premises only. They are in your office and you only have full control over them. This means you have to check on them and also manage all the processes from hiring to management. With this, you have to build teams of individuals and assign work and have full authority to assign work to the members and bring satisfying results.
It has several benefits of an in-house IT team, that allows you to have access on the quick backup whenever required the team will provide instant data on time without any delays. The team that you will hire be able to know your objectives and also relate to your brand. With this owners can build their own team and also include employees that will fit in your project.
But it has its cons also such as track the productivity of the specific employee, invest in the infrastructure and required license, provide time for employee benefits, hiring process, and many more.
Know About Outsource
The outsourced model is the trending IT model that allows you to hire offshore or remotely based employees from all over the world. This ensures to sort all the IT-related issues on an immediate basis. This will help to overcome technical issues on an immediate basis without any hassle and can hire specific resources as per the project need. It provides access to remote resources for a particular duration or to the right talent.
With the outsource model, you don't have to hire specific team members, you only have to hire a team that will look at their internal issues, and it's their responsibility to fulfill all your requirements by having their own internal issues. The major benefit of hiring IT outsourcing resources is they are experienced in providing IT support that helps them to sort the issues out immediately without any delay, have internal tools and technologies set up which are required for their processing, and have the team of right and dedicated employees who have a decade of experience in the industry.
They provide you the treatment as per your preferences available for 24* 7 hours and also offer monitor of the employees for full time.
Disadvantages of Outsource it Support with Solution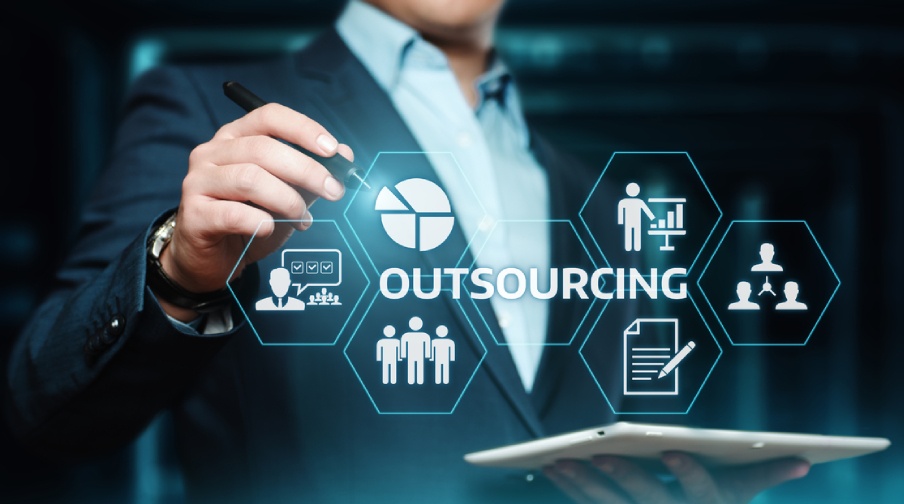 The only disadvantage of the outsource IT support model is that the issues can come up with the terms and conditions of the contract. It is important to choose the right company to partner with all your IT project requirements. Apart from this, if there will be any hardware issues, so the virtual team will not be able to sort them immediately. It will take time and may be hire programmers on the onsite basis. But this condition also occurs in rare cases.
Conclusion
To opt for the in-house or outsource team for your project for all your IT requirements is the next major challenge for all companies as both these models have their own pros and cons. With in-house you have to invest a huge amount and also take responsibility of the team but when comes to outsource so you are free from all the hassle such as employee productivity and hiring process and they also offer you 24*7 IT support. It is the modern way for business continuity but then also it all requires on your project requirements.
In the above blog, we have mentioned all about the in-house and outsource IT support with its benefits and disadvantages that everyone should know about. It helps you to boost productivity and take the right decision for your project that scales up your services.