The business industry has transformed overall at 360 degrees. With advanced and modern solutions, the processes have turned easier and faster than ever before. Now, mid to large enterprises have redefined the management processes with next-level tools that include effective CMS software and cloud computing.
The high-performance public Cloud computing network has turned into a new trend. It helps to streamline the data processing and allows users to manage it effectively with easy access. Companies have started opting for the high-end Cloud technology as it provides next-level advantages such as flexibility and easy access to data, with a higher level of security management.
Presently, Cloud has turned into a crucial part and it is also considered as the key success factor of the next business world. In order to leverage all the benefits of Cloud technology, it is important to know all in-depth about this platform.
In this blog, we have discussed Cloud development services, as well as different trending platforms that allow you to streamline several data management processes and ensure you stay ahead in the competitive edge.
How do different Cloud development Services work?
There are three ways that companies can opt for the different public cloud services –
1. Software as a Service (SaaS) –
This model allows business owners to ake the full benefits of Cloud-based applications.
2. Platform as a Service ( Paas) –
This model offers a runtime environment that allows you to build, manage, and test the solutions in an effective manner.
3. Infrastructure as a Service (IaaS) –
infrastructure It refers to the Cloud hosting infrastructure components that physical data centers. Thus, IaaS is also known as the virtual data center.
Due to the high demand, Cloud has turned as the foremost choice of the mid to large enterprises but among them, three platforms are in high trend and always create a buzz with their functionalities update-
Microsoft Azure 
AWS 
Google Cloud
Let's know about these three platforms and the major differences among them –
Microsoft Azure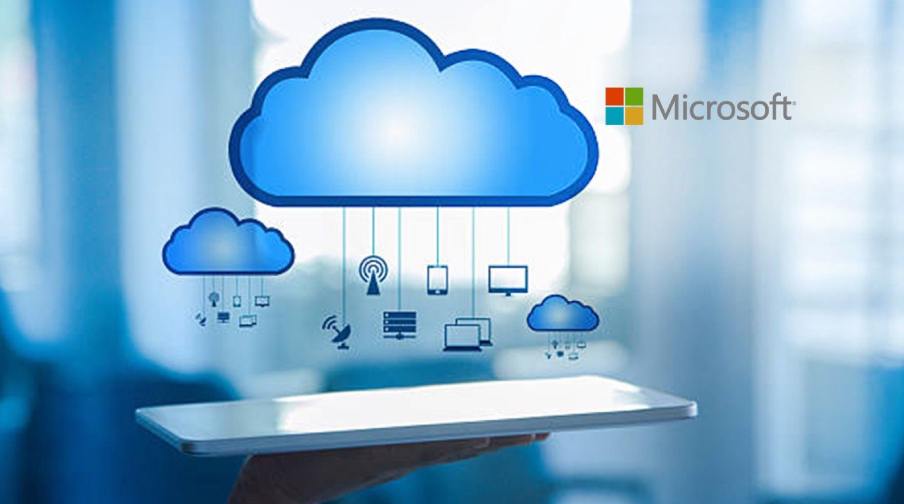 Microsoft Azure is also referred to as Azure. It is a Cloud computing service launched by the reputed worldwide company Microsoft with the motive to build, test, deploy, and manage the different solutions and services. It is launched under open source for client SDKs and this supports different platforms such as Linux, Microsoft Windows, iOS, and Android.
Main features of Azure
Features of Azure
Here are the major features that why you should opt for the Azure –
Highly compatible with Cloud development platform
Azure supports the modern blockchain technologies
Effective in predictive analytics
Comprehensive IoT integration
Allows to leverage the DevOps features that ensures to avoid future failures.
AWS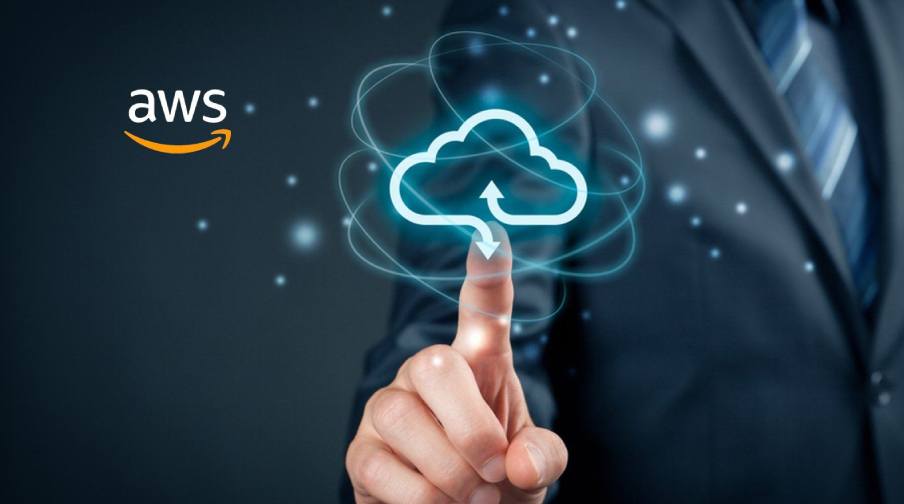 AWS is known as the Amazon Web Services. It offers a huge number of the toolset, that allows expanding AWS capabilities and has also turned into an important part of many industries and large-scale businesses. Majorly, AWS focuses on the public Cloud structure.
It helps in managing services for –
Web Application Firewall (WAF)
AWS Inspector
AWS Shield for DDoS protection
GuardDuty for threat detection
AWS Config and CloudTrail for inventory auditing and policy management
For data security, AWS provides:
KMS and CloudHSM services for key management
Encryption at Rest for most storage services
Macie – an AI-driven data loss prevention (DLP) service
Google Cloud Platform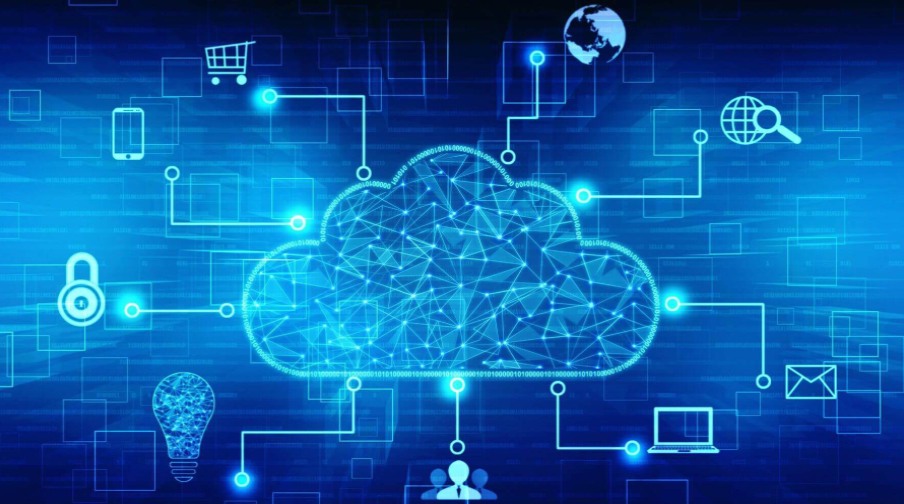 This platform is also called the GCP, it was introduced in the market lastly and has a different enterprise focus. This platform is funded in the best way and experts have in-depth technical knowledge about it. The best reason to opt for this technology is its focuses on modern technologies that include AR, VR, and many more that allow users to leverage the next generation experience.
Reasons to Choose GCP
It is based on the  comprehensive container-based model
Hyperscale networking environment
Supports in Developing and deploying cloud-based apps and software
Companies have already this technology for their  digital migration and that results in a cost-efficient and greener tech solution
AWS vs Azure vs Google Cloud Customers
AWS is the oldest in the market, and also has huge community support. It has market leaders based customers such as Samsung, Netflix, BMW Airbnb, and  Unilever.
Azure is also known for its services and 80% of companies have opted for it. The top brand companies also include in the list such as Johnson Controls, Polycom, Apple, Honeywell, and many more.
Google Cloud is the latest but it has also marked an immense presence in the market and companies have opted such as PayPal, Bloomberg, 20th Century Fox, Dominos, HSBC Bank, and others.
Conclusion
Microsoft Azure,  AWS, and Google Cloud are the most trending and popular platforms. Many times companies get confused to opt for which platform, but in order to leverage all the benefits of the tech world, it is important to know all about the three technologies and the functionalities they offer. As these three are very different from each other, but you should the major differences between them and choose your platform as per your project requirements.