Before discussing the best Cloud Migration Service Providers we need to first know what exactly is cloud migration. It simply means transferring all your business data to a cloud computing environment which cannot be accessed beyond the cloud's firewall.
This data can include email, applications, and IT processes. In other instances, it can also mean the migration of businesses from one cloud provider to another. Now, Cloud Migration Services is the service that the cloud providers like Azure, AWS, Google provide to migrate businesses to the cloud. Such services remove your pressure of moving assets continuously and handles the timescale, budgets, and services within your migration while minimizing downtime and disruption of the business.
Cloud Migration Solutions
For a smooth transition of business applications and data leading to cloud platforms, there are some effective solutions to cloud migration. First of all, you need to plan your strategy in such a way that your business objectives should be your top priority. Then you need to start capturing baseline metrics of the IT infrastructure so that you can have a proper understanding of cloud migration key performance indicators (KPIs) like response times, CPU & memory usage, availability, etc.
After strategizing we need to identify which applications or software are compatible with the particular kind of cloud environment. Some can easily work on hybrid clouds whereas some may require a private or hybrid cloud along with minor tweaking or sometimes in-depth code change too.
Now comes the role of the Provider. You need to select a correct Cloud Provider according to your requirements who can help you with the cloud migration process. You should check whether that Cloud Service Provider can manage the complex tasks required during cloud migration and also whether it has any experience or good reviews.
Then you have to check the data integrity of the system so that sensitive data doesn't leak during cloud migration and also that there is no disruption in the processing of the outcomes after the migration. At last, you need to come to terms with the service provider with the methodology which addresses every aspect of the migration process along with the framework to manage complex transactions consistently and on a global scale. These are some simple solutions that can help in Cloud Migration.
Leading Cloud Migration Service Providers
Moving business data to the cloud might seem simple at first as it's just putting your data into a cloud environment but in reality, you need to consider many factors like deployment time, compatibility of applications and projects, and training your enterprise and its employees on how the cloud works.
To overcome this problem and focus on the growth of the business people consider taking up a managed cloud migration service provider. Now every company's needs will be different and based on that the business will determine which provider they need to select. Here we will be discussing a few of the leading Cloud Migration Service Providers.
The first on the list is Infosys which is managed by AWS and Azure, and it focuses on safeguarding enterprise assets in the cloud. It's very helpful and efficient as it even offers self-service cloud management portals along with automated remediation. The second on the list is Deloitte which offers managed cloud services, including migration for AWS, Azure, and Google Cloud.
It offers a range of things from designing a migration strategy, implementing automated migration processes, and preparing the enterprise for the new alignment along with application modernization services, helping transform business-critical code into a cloud-friendly language, thus ensuring a smooth migration.
At last, the third is Logicworks that provides managed migration services for AWS and Azure. After helping users access their current cloud, they develop a custom-built cloud environment based on their client's goals, requirements, and technical limitations. Also, their platform tooling helps users move quickly mission-critical workloads and projects through a proven roadmap.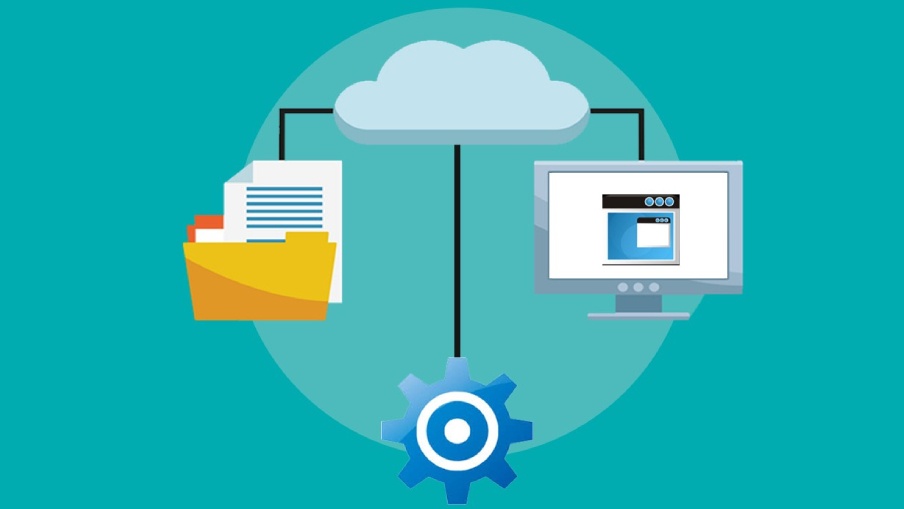 So these were some of the Cloud Migrating Solutions that can help you follow the correct path before you choose to migrate all your data into the cloud. Also, the lists of Leading Cloud Migration Service Providers will help you make the correct choice based on your current requirements.