Meeting customer expectations is an important pillar of customer service. The most common things that we hope from customer service are:
Quick Response- Customers want instant and proactive response from the support. They don't want to call twice and it's better if the service authority calls beforehand to ask about problems. Most customers want to save time over money.
2. Multiple Contact Options- The customers desire a variety of options to contact like- phone, voice channels, email, online self-service, SMS, live chat etc. They want to use the one that suits best in the particular situation.
3. A Personalized Experience- Customers want the support to know your contact and service information history. Developing a healthy relationship, which includes proactive response, follow up calls, deals and discounts, is very important.
4. Customers want them to ACTUALLY solve problems and give CONSISTENT solutions.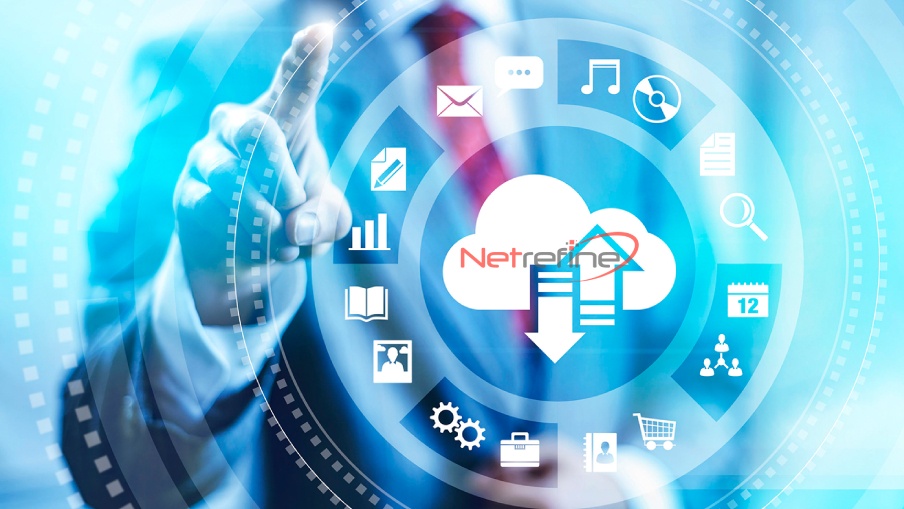 What does On – Demand Service Mean?
In simple terms, an On-Demand Service is a method that allows customers to consume any service immediately whenever & wherever required. In the context of IT services, it is a prime facility and feature of cloud computing services & Software-as-a-Service (SaaS) applications, that allow end-users to use cloud computing, storage, software, and other resources instantly and without any limits. In the last century, in order to enjoy songs & movies, people have to visit a shop to buy a CD or DVD or wait for the schedule broadcast, but in today's age on-demand services like Netflix & Spotify gives acess to a large variety of songs and films anywhere and anytime. So for such services the user needs to pay on an "as needed" basis, based on the amount of resources required.
Growing Trend of Customer Service On Demand
On demand Customer Support has been a growing trend in recent times. Studies expect IT services to register a CAGR of around 8.87% in 2019-2026. The soaring dependencies on cloud services – accurate forecasting, optimizing power, reducing wastage, fueling revenues and infrastructure upgrading activities are main reasons for the increasing demand for IT customer services. Digitization trends and use of AI technology are fueling the IT services market more.
Those adopting cloud computing services implement IT services too to overcome the issues of privacy risks, identity theft etc. The progress of IT operations across the cloud-based platform have made IT services more data-based as well as real time generating more value for the business.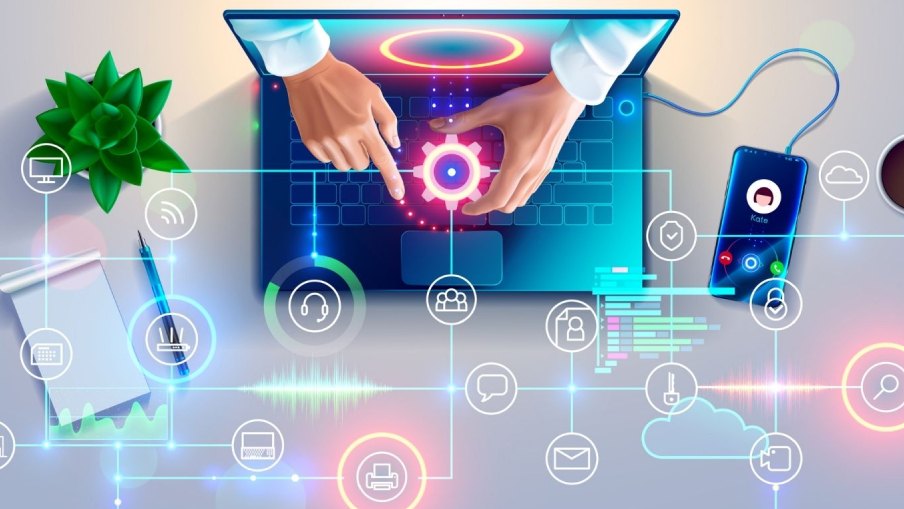 Benefits of On-Demand Customer Support
1. Access to High Expertise – Agents of Customer Support must be highly skilled but they are of high demand and expensive to hire. Virtual Customer Service provides you access to a whole group of expert professionals avoiding to keep them on a full-time basis.
2. Infrastructure Costs – It's hard to handle the costs involving infrastructure and it's settlement- investment in hardware and software, space rents, insurance, security etc. With on demand IT services, we get access to all the facilities and upgrade them too without purchasing them.
3. Labor Costs and Flexibility – Alone, you have to maintain a permanent department for contact center, thus a fixed pay and no flexibility i.e you cannot scale them up or down. However with on demand customer services, you avoid permanent employment but still use a full-time team of personnels.
4.Security Considerations – Cyber attacks, security breaches are a constant threat in recent times for every individual. This constant vigilance is expensive- updating and hiring IT techies. With on demand services, you are automatically getting access to the best security systems.
5. Agent Satisfaction – Service agent satisfaction implies customer satisfaction. The agents can work from home in their comfort zone and thus can provide satisfactorily to the customers.
6. Automatic Backup and Recovery – In case of unexpected mishaps, most on demand services have a back up plan, in terms of customer data and communications, ready to help you and your customers recover.