NOC services is a necessity for businesses and technology firms as handling network operations alone is hectic.
The hotcake of the market, we talk about NOC services and its benefits here.
Network Operation Services (NOC) is a medium through which IT technicians yield remote control and management software support services. Businesses save on internal resources, invent new ideas and save on costs.
NOC Services
The services that NOC provide are:
1. Preventative Maintenance :
Monitoring of every aspect of the device-hardware, performance, RMM, AV and Patch, Disk health Check, HTTP or HTTPS.
Patching of Windows with any foreign group.
Driven reboot procedures.
DNS filtering.
2. Reporting :
NOC provides detailed reports on strategy and operations like sales report, capacity planning, quarterly business review, hardware upgrades etc.
3. Collabrance Support :
Project Management, installation support, clarification of information.
4. Service Provider Responsibilities :
Collecting information, installing agents, removing or installing AV if needed, certain that devices meet standards, providing information to subscribers about the status of their service, responding to escalated tickets.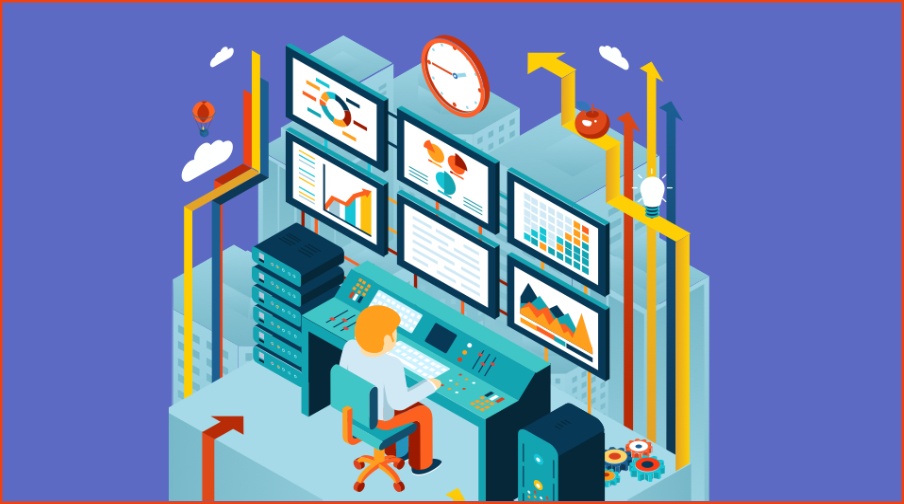 Benefits of NOC Services
1. Cost Management :
You can prioritize your goal and immediate business and accordingly outsource the resources. You can then mobilize the extra resources for your broader business goals. You can flex your staff and avoid fixed costs for a full staff. You save on operational and capital expenditures greatly, create a stable and predictable budget and control them too. Thus, you can overcome the surging and unpredictable costs of the present market.
2. Emphasis on Core Business :
When network operation is a part of your integral business, maintenance of infrastructure sometimes becomes less prior. But, with NOC masterly handling the IT operations, maintenance and services, you can just concentrate on your core commercial goals.
3. Less downtime :
If you have an in-built team for network management, it takes time to identify and resolve the problem and that too in inconvenient times. However, NOC has extremely trained personnels 24/7 to monitor your operations. Most of the time, you would not even know that there was a problem. It ensures uptime and flexibility.
4. Strengthens Security :
The experienced NOC team maintains high level of security. Also, maintaining compliance with changing privacy policies becomes easier. You don't have to devote time and money in training employees for these purposes.
5. Efficient network operations :
Your network operations are more efficient as NOC carries out monitoring and resolution of networks,using network statistics and daily reports.
6. Top class infrastructure and tools :
NOC is an expert keeper of highly rated equipments and resources, correct infrastructure, latest processes. You won't be able to manage it all alone.
7. Disaster Recovery Plan :
Managed NOC provides a suitable back-up plan to recover from an unexpected disaster.
8. Network Convergence Management :
NOC ensures smooth network convergence operations for multiple end-user platforms, without any disruption.
Managing your network is not at all easy. With NOC services, you can get prime technology services and can focus on your business goals contact us.