The IT services provider that you want to choose for yourself should be:
Flexible,Cost effective,Covers all the services you need,Provides 24/7 customer service. The different services you would want from your IT service provider.
Which IT service provider should I choose for my business?
various reasons why your business needs managed IT services are better security, it is cost effective, you can carry out the IT operations efficiently. Your IT services provider should be Flexible,Cost effective,Covers all the services you need,Provides 24/7 customer service.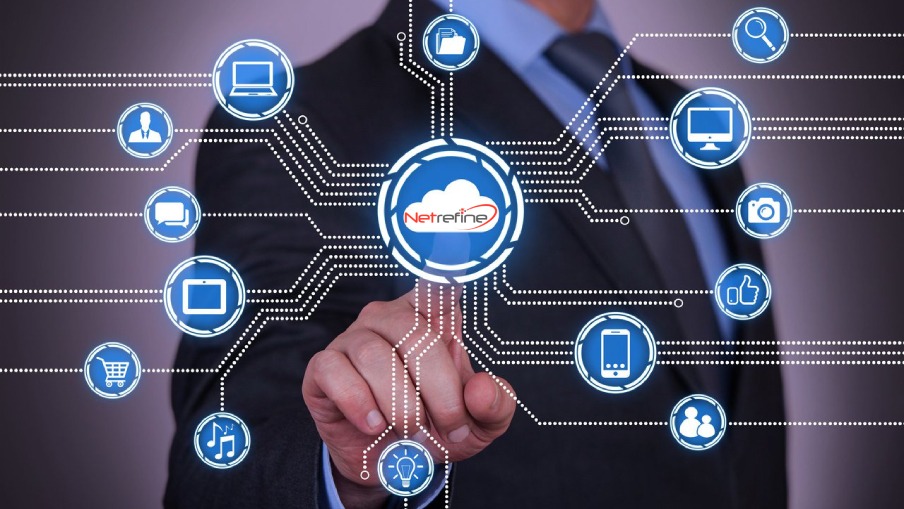 At this age, when literally every business has gone digital, the need for Managed IT Services has only grown. Every business from every part of the world is increasingly becoming aware about their needs of IT managed services.
There are various reasons why a business needs managed IT services. Few of them are:
Security is the most important concern of every business. The usage of various devices and the presence of the company's valuable data can be at risk, if the security isn't tight enough. A managed IT services provider will be able to provide proper protection to your business.
2. Efficient IT Operations
Your business staff may not have the adequate knowledge or proper skillset to run the IT functions of your business. Smooth functioning of IT functions is very crucial for your business and your managed IT service provider will cover that for you.
Suppose you have a dedicated IT team for your business. That comes down for a price that includes, employee Salary, equipment price, maintenance price and much more. Now, if your IT operations are covered by your IT services provider then you don't have to worry about the additional costs. This is much more cost effective.
Which IT services provider should you choose for your business?
The IT services provider that you want to choose for yourself should be:
Flexible
2. Cost effective
3. Covers all the services you need.
4. Provides 24/7 customer service.
There are a variety of IT services providers in the market but the one that you should choose and the one that we would suggest is Netrefine.
Netrefine is a complete IT related Service Company that suffices 360 ° versatile business needs in the data-age. It is a company trusted by many businesses which provides different services and solutions to its clients.
A managed IT service is an information technology (IT) task provided by a third-party contractor to deal with your business.
5. 24/7 Help Desk Support
Technical assistance related to software, networks, and systems. Netrefine constitutes different teams in the help desk service.
6. 24/7 NOC Monitoring and Support
We provide an incessant service to oversee, detect, and troubleshoot threats. Providing firewalls for anticipated threats.
We have the latest technologies to bring out the effective revenue from the project of the right scope.
8. Remote Monitoring & Maintenance
The newly updated configurations upgrade remotely through software agents.
The qualifications and specifications for the expected worker are set out and distributed as per the system.
HYPER-V enhances the management of operating systems to single conduct.
11. Hosted Microsoft Exchange
The number of exchange mailboxes can be moved from or to any platform.
Supports different programming languages, tools and MS supported 3rd party software systems and framework.
Netrefine supports AWS platforms for customers to manage their cloud operations.
Netrefine cloud operations such as desktop management, app, and other files are maintained by Citrix applications.
Hosting provided to a single or a dedicated server with full access to the cloud and resources allocated.
With such a vast arsenal of services that Netrefine would bring to your business, you are never going to need an IT department for your business or any other IT service provider.